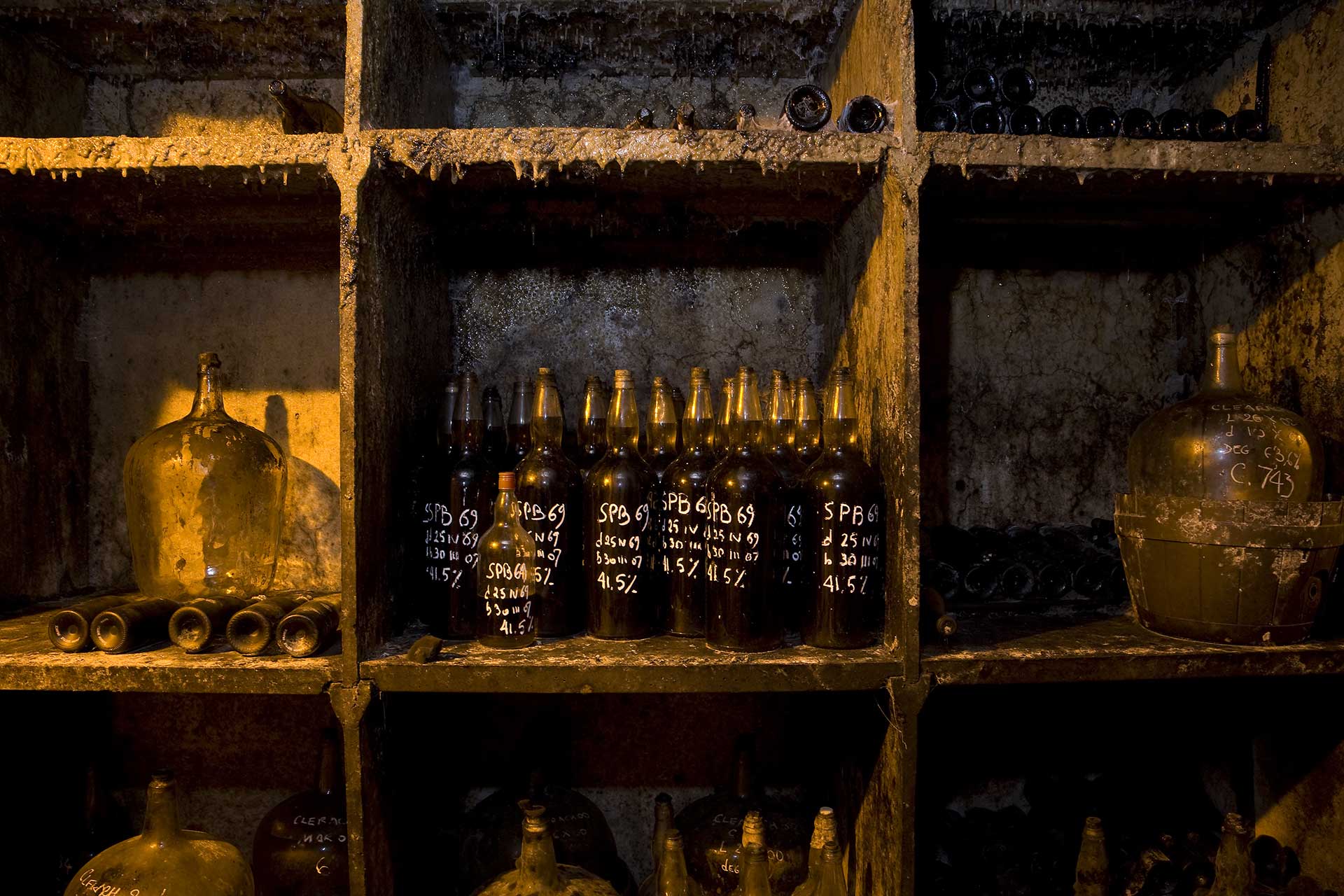 BURGUNDY,
WHERE MATURING BECOMES ART
Michel Couvreur had a very personal, and truly revolutionary vision of what whisky should be: more than terroir, more than the distiller's touch, it was the maturing in oak casks that truly helped the grain spirit become whisky. From 1978 on, having settled in the French region of Burgundy, he decided to make it his life's work and to dedicate his research to a process which he once compared to cross-fertilisation.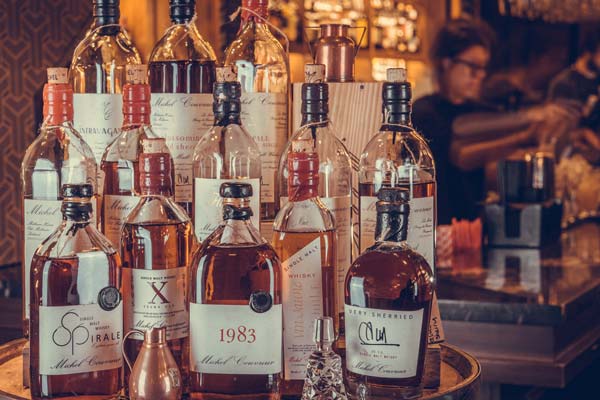 OUR WHISKIES:
DIVERSITY & INTENSITY
We offer a wide range of whiskies: young spirits such as the Clearach; blended and 12-year-old single malts like our classic flagship the Overaged; and some very rare single casks like the iconic Very Sherried, matured for over 25 years.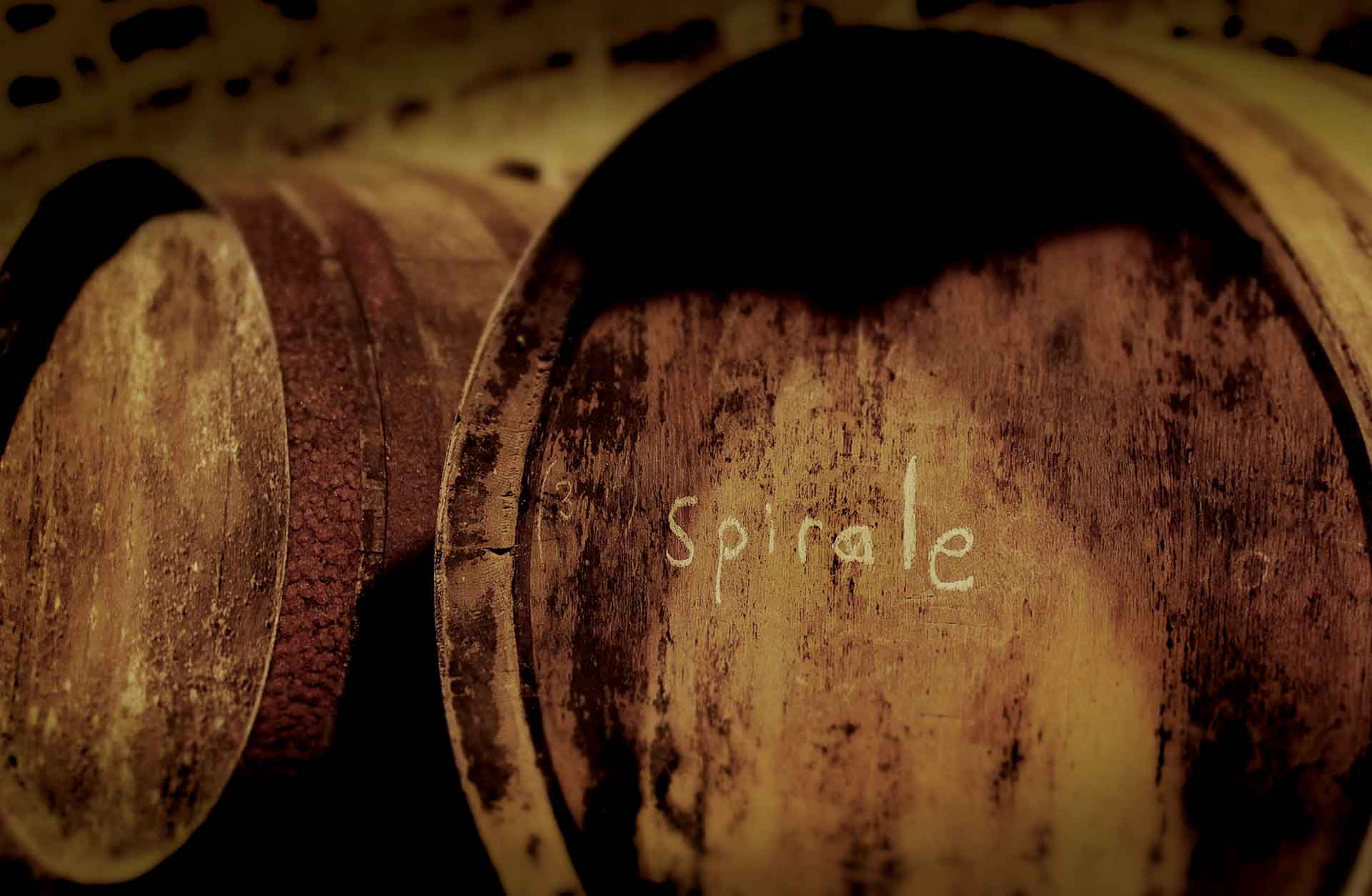 BALANCE,
OUR AROMATIC SIGNATURE
We are constantly looking for new casks (for example, we've recently started working with Jura Vin Jaune casks). We blend carefully, choose unusual materials such as amphora, exploit wine lees to the best possible effect… We track each cask individually, and handle them slowly and precisely using gravity only… This allows us to offer an exceptional diversity of products all the while maintaining a distinctive aromatic identity, based on balance.
Each bottle needs particular care—they are hand-corked, hand-waxed and hand-labelled.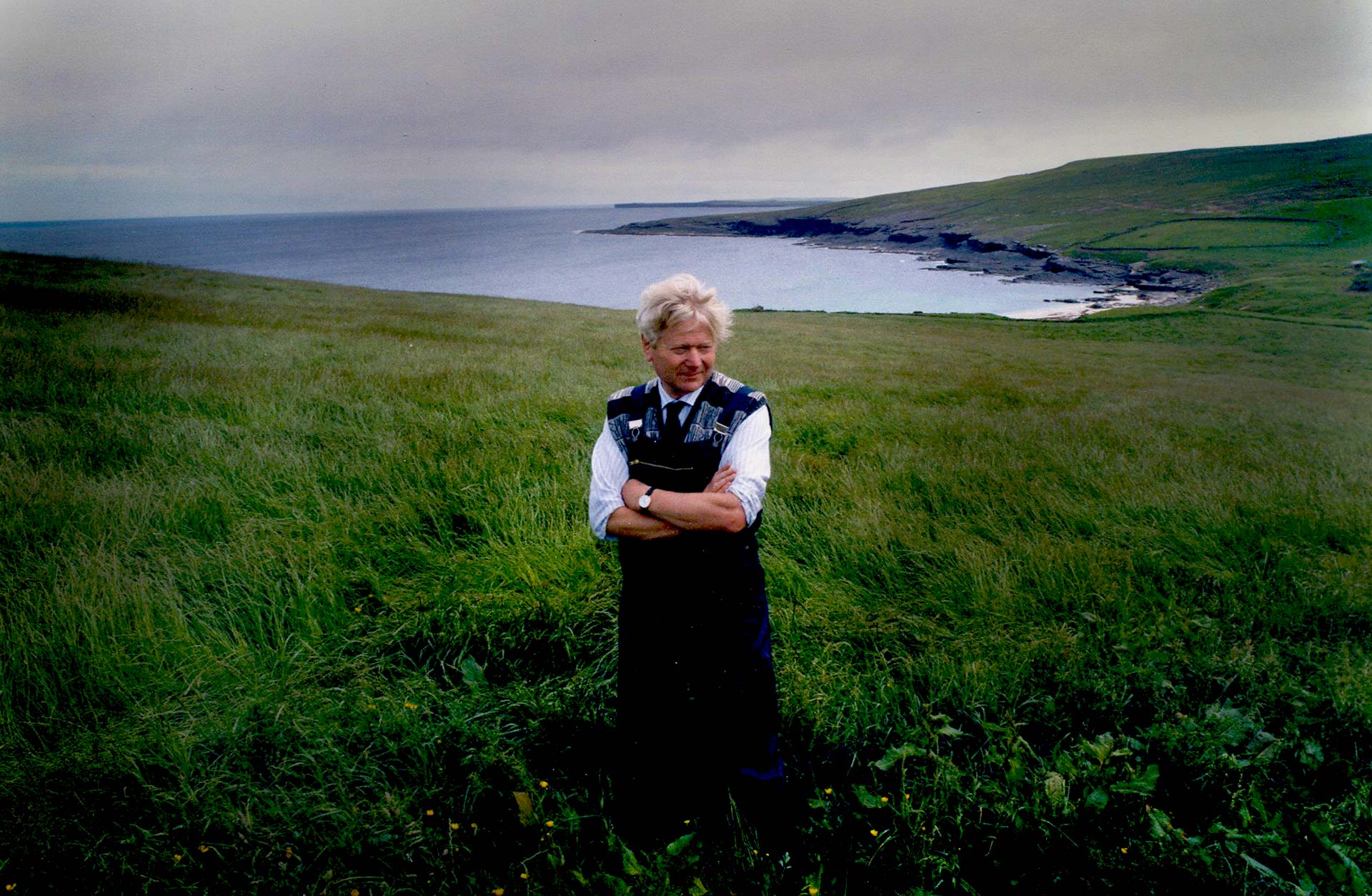 TO CARRY ON MICHEL COUVREUR'S LEGACY AND EXPAND HIS WORK
Michel Couvreur passed away in 2013; his son-in-law Cyril Deschamps and his cellar master Jean-Arnaud Frantzen, with the invaluable help of Michel's devoted wife Marthe and his daughter Alexandra, follow to the letter the philosophy and the motto of the house: Virtute et Opera.